It's a crazy time in real estate where both the buyers and sellers are winning. In my 15 years in this business, I've never seen anything like it.
Take a look at the stats below. Homes under $300k are flying off the market in our area. On the other hand though, interest rates are still below 4% for people with good credit, so people are winning on both sides. It's a perfect storm to sell and buy!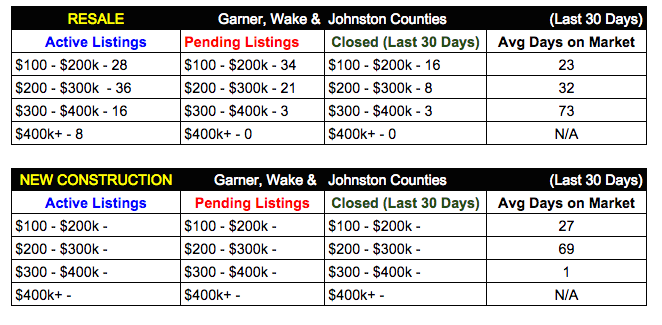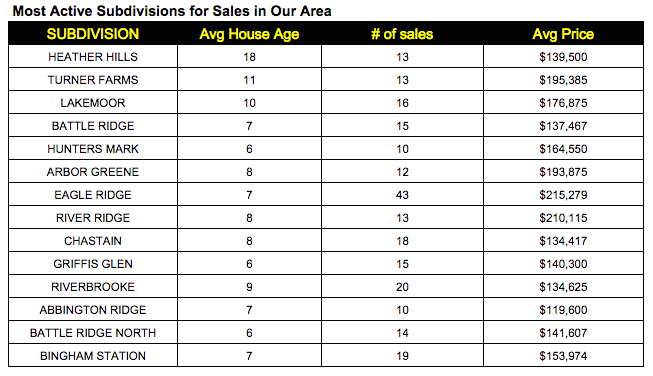 Have a question about selling your home, the market, or real estate in general. We are here to help! Want to know what the current market value is of your home? Click here.

Cassondra Liles, Broker/Realtor | 919.523.5065 www.TheKeyTeam.com