Most people know that Garner, NC is a great place to be, but did you know there are tons of things to do in the Garner area? From beautiful parks, to craft beer, there is something for everyone in our town. Here is a list of several indoor and outdoor activities that Garner and the surrounding areas have to offer!
Indoor Activities:
Rush Hour Karting – Rain? Snow? Too Hot? Too Cold? It doesn't matter at Rush Hour Karting! RHK is an indoor, high speed go kart track that spans ⅓ miles with karts going up to 40MPH. Fun for families, birthday parties and corporate team building.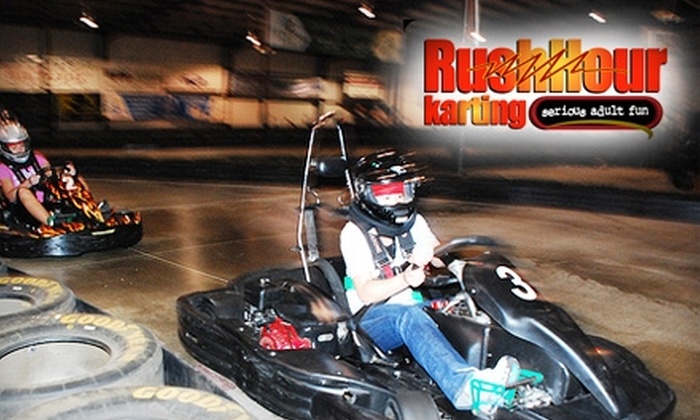 Theater – Garner has two options for live theater including: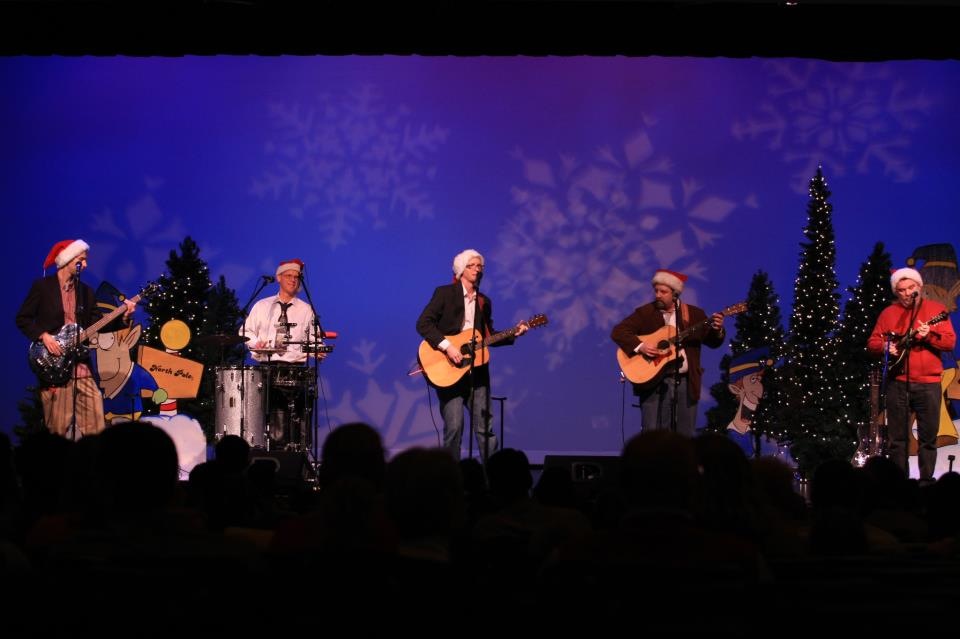 Conundrum Escapes – Escape rooms are exciting adventures in the entertainment industry taking the country by storm! They are all unique, challenging games that give the players opportunities to work together as a team to solve a problem in a specific amount of time. They do this by using communication skills to find clues, solve puzzles, open locks, find objects and ultimately ESCAPE the room!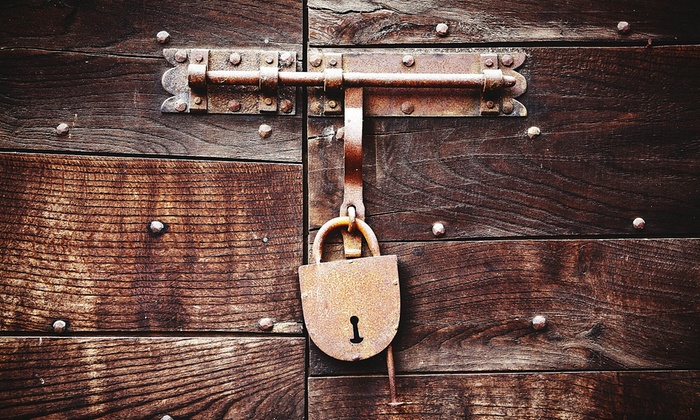 Carolina Billiards – Carolina Billiards has been in operation since the late 80's and is one of the few "real pool rooms" left in the Carolinas.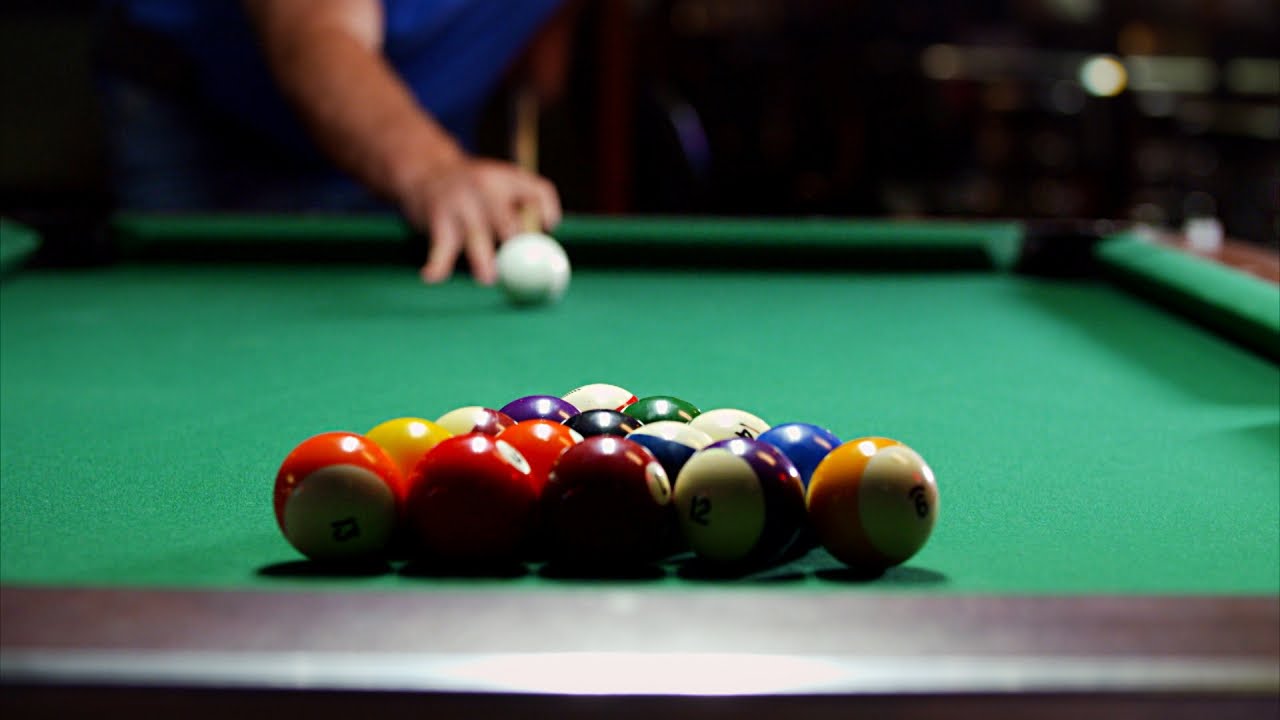 Craft Beer – There are several craft beer options in the area including: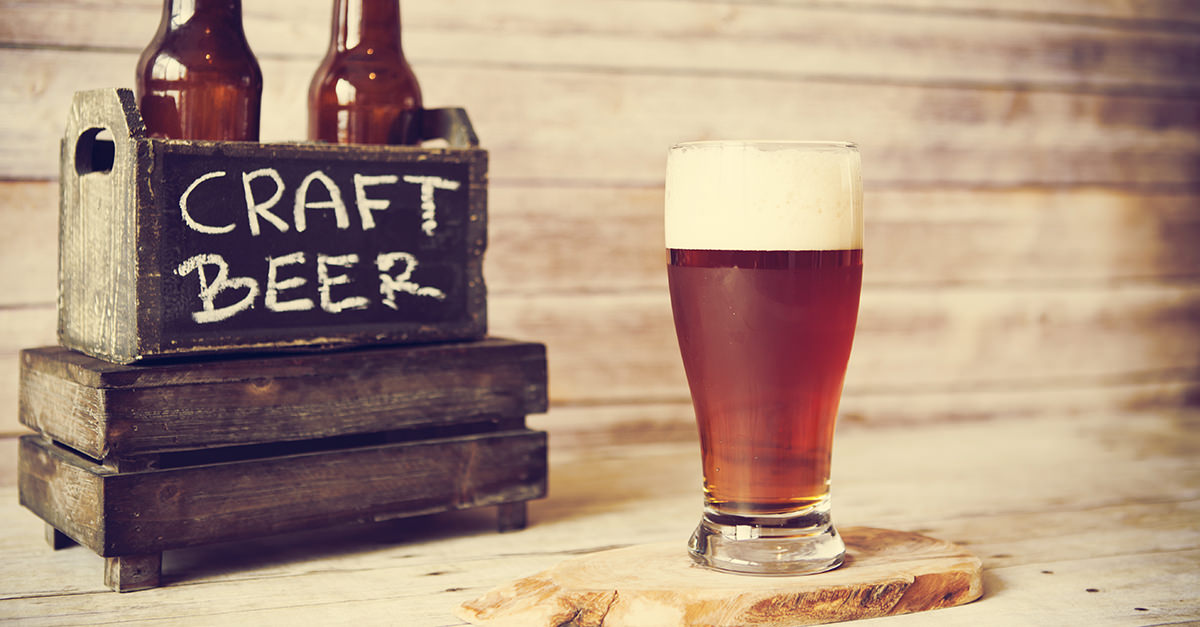 Garner Downtown Community Center – The 45,000 sq ft facility will be two stories and will have three high-school-sized basketball gyms, an indoor walking track on the second level, three multipurpose rooms and an art room. Among the three gymnasiums, 500 people will be able to sit in the bleachers. Two gyms will seat 200, and the other gym will seat 100.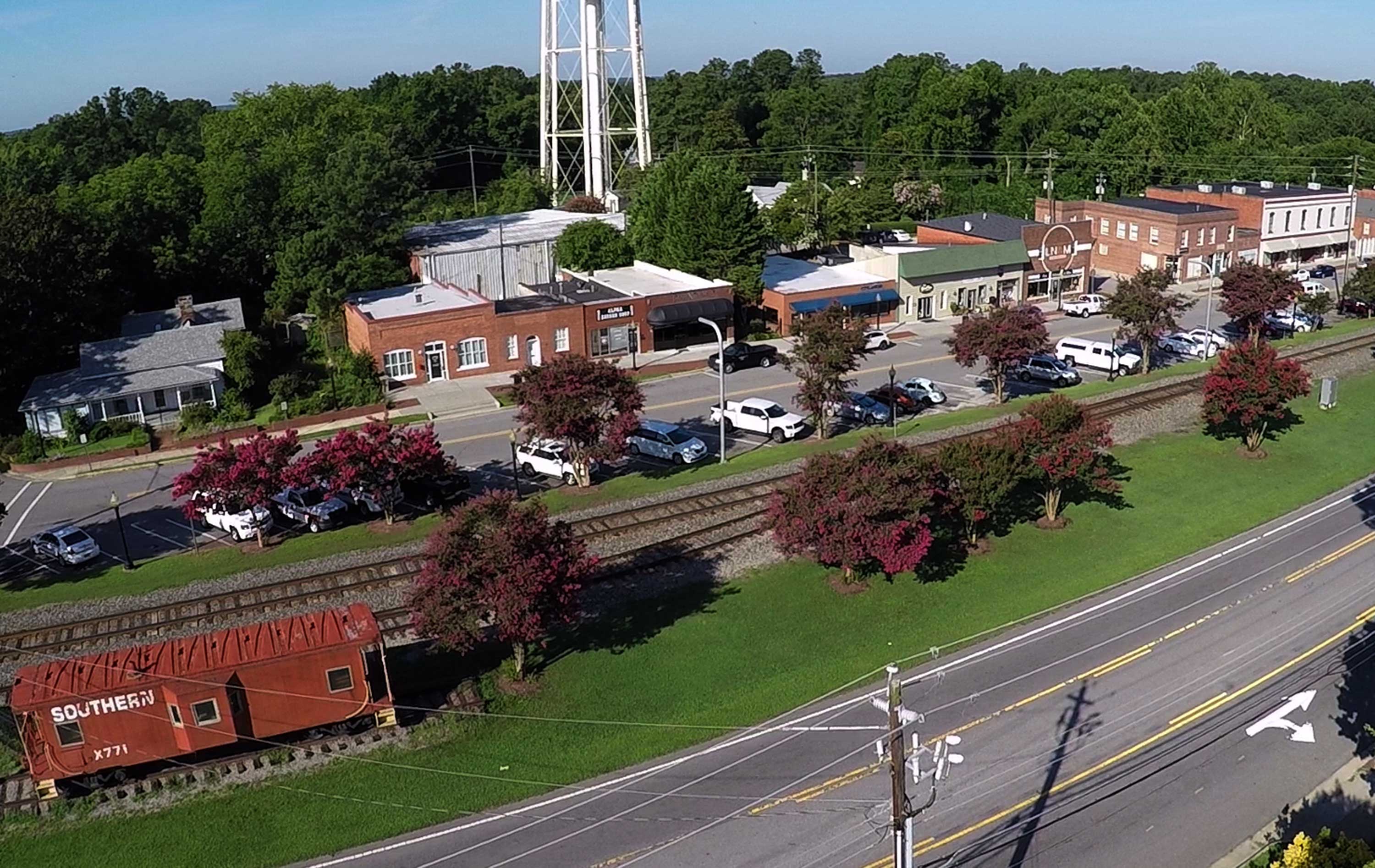 Comedy Zone Comedy Club – This facility offers a friendly atmosphere with the best comedy, food and drink prices around. Friday & Saturday night comedy shows keeps the establishment and our customers coming all year long.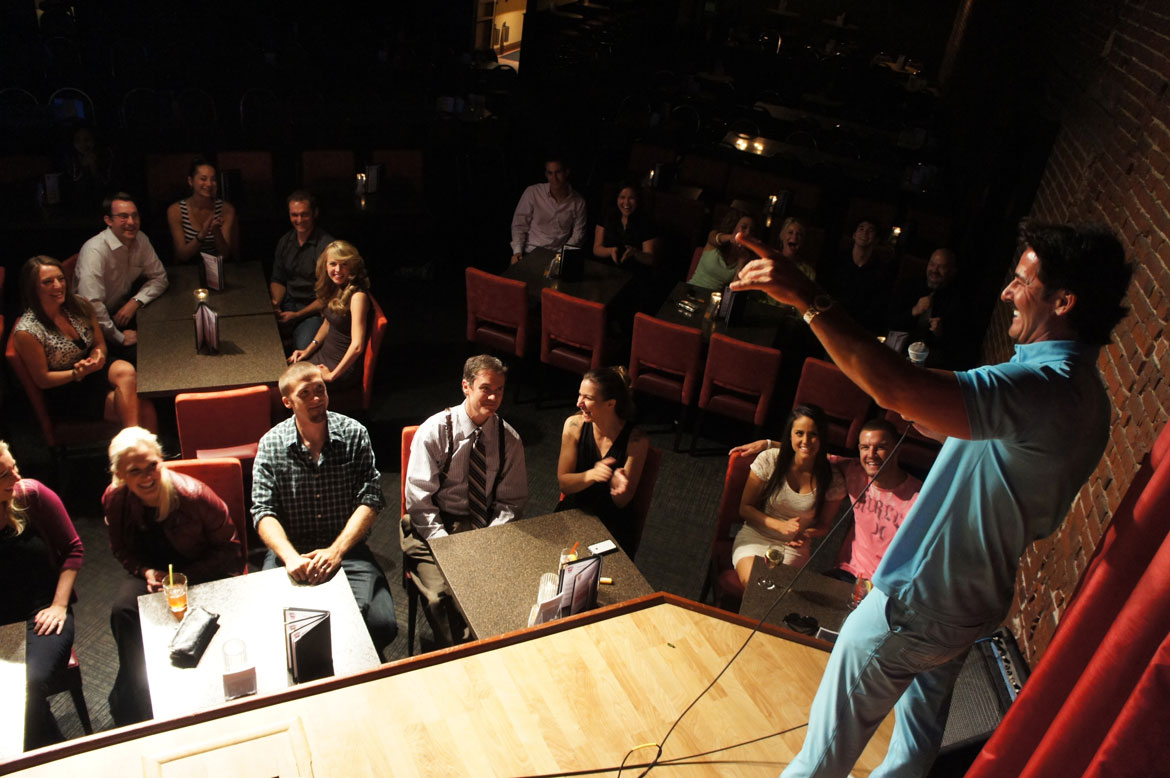 Bowling – Garner has two nearby bowling centers to choose from: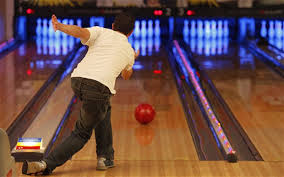 Wine on Main – Wine on Main is dedicated to offering our customers the very best boutique wines, with the best quality, at the best price. At every price point, from $7 to $300, customers can enjoy "non corporate", unique wines.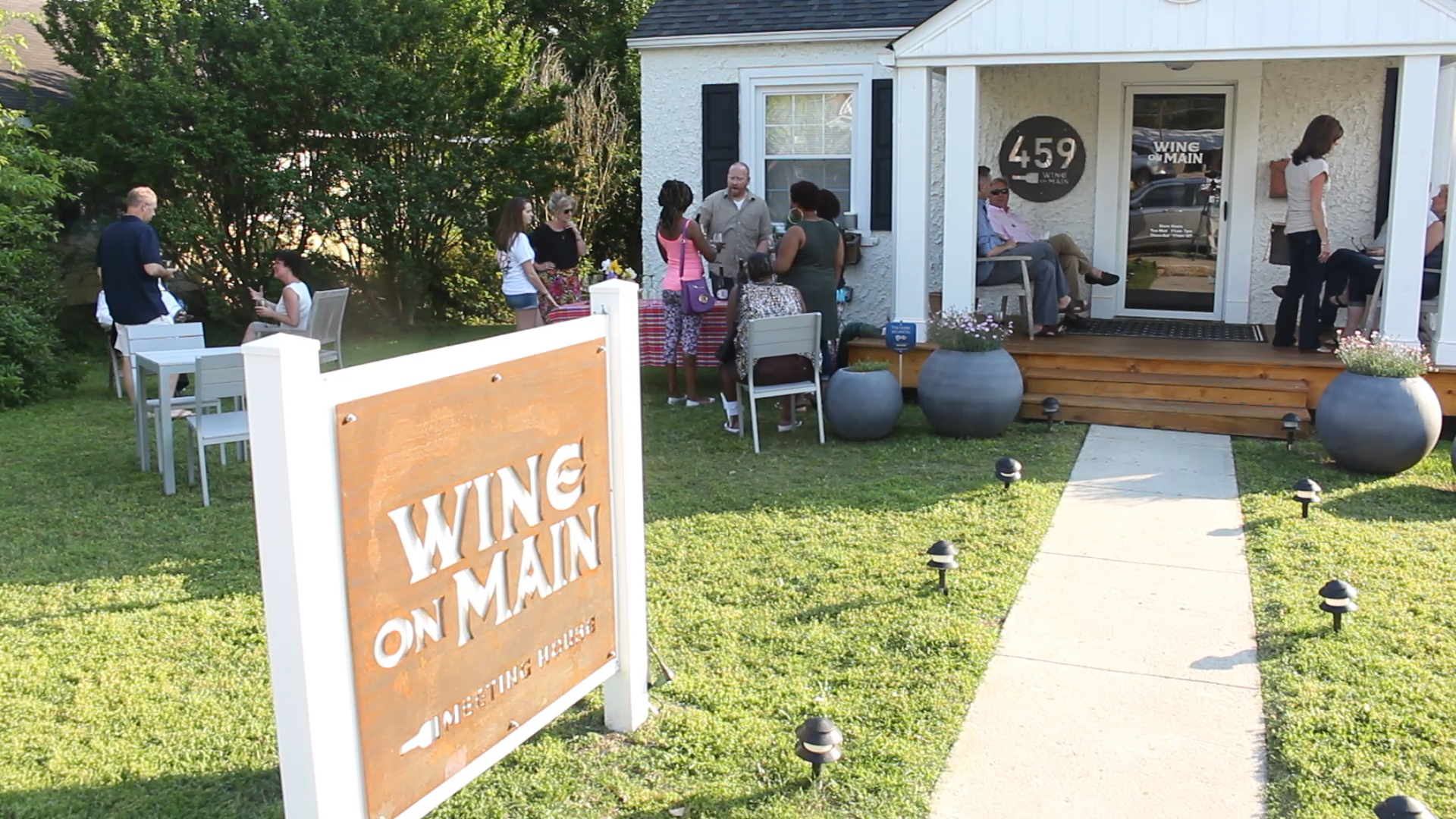 Garner Senior Center – The GSC is a 16,000 sq. feet facility including a multipurpose room, craft room, card room, lounge, dining hall, 2 catering kitchens, gym, fitness exercise room, and health room. It was opened in 1991 as a recreation center for adults 55 and older.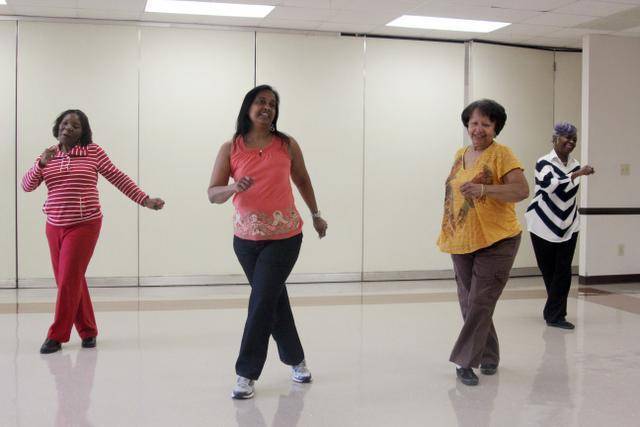 DPM Studios – Ready to learn to shag, waltz or to salsa dance? DMP studios offers a variety of dance classes for families, couples and business outings.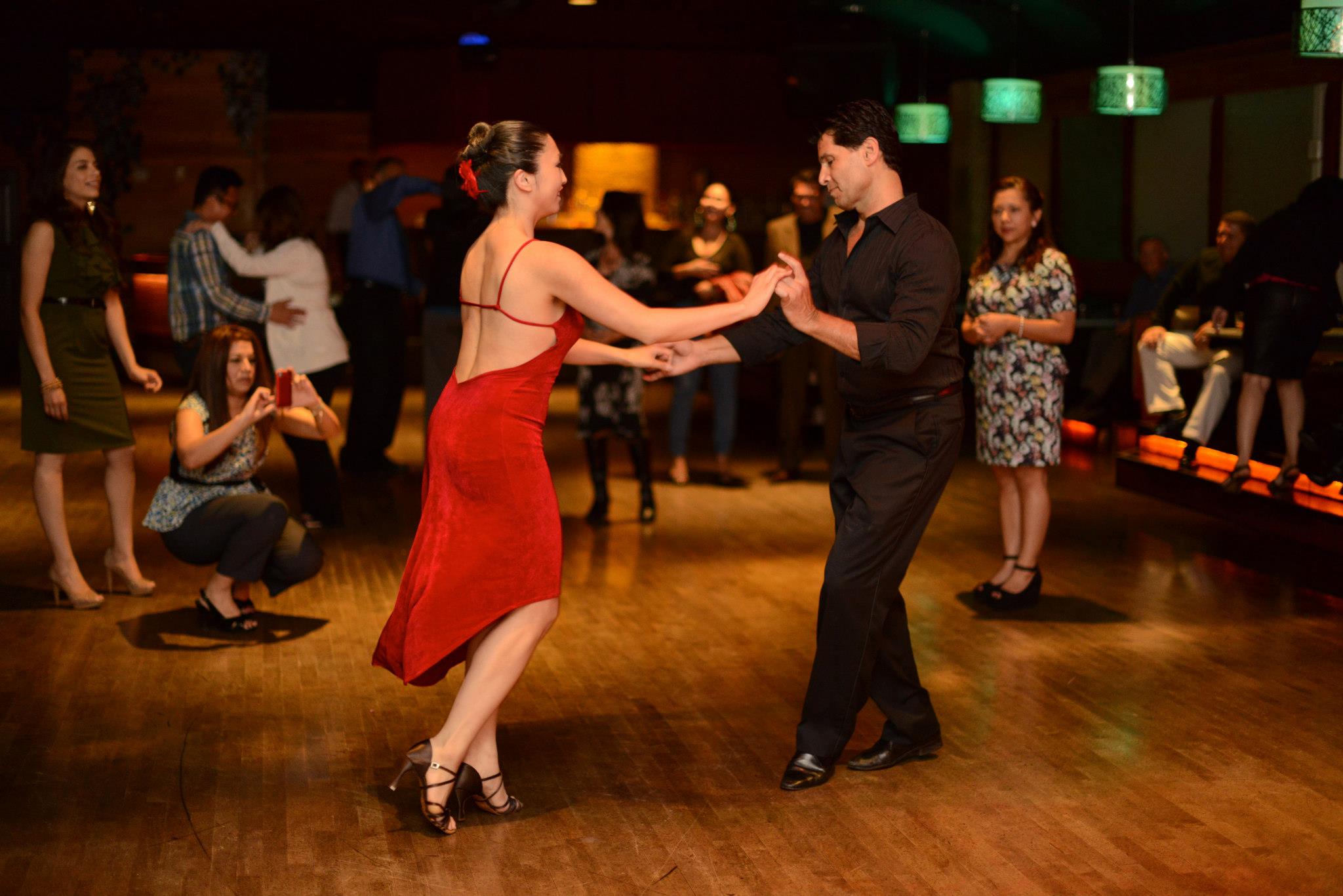 Spas – Garner is fortunate to have a few spas specializing in facials, massages, waxing, eyelash extensions, manicures & pedicures.

Monster Indoor Batting Cages – Monster offers indoor batting cages, private lesson, birthday parties and has a large supply of baseball and softball supplies.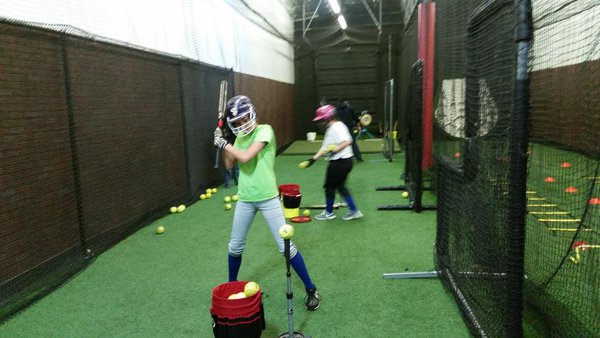 Zin Yoga & Wine Studio – Zin offers all level of yoga from beginners to experts and has several classes for children. If yoga is not your thing, stop by for a glass of wine, a wine tasting or to purchase several varieties of wines to take home to pair with your meal.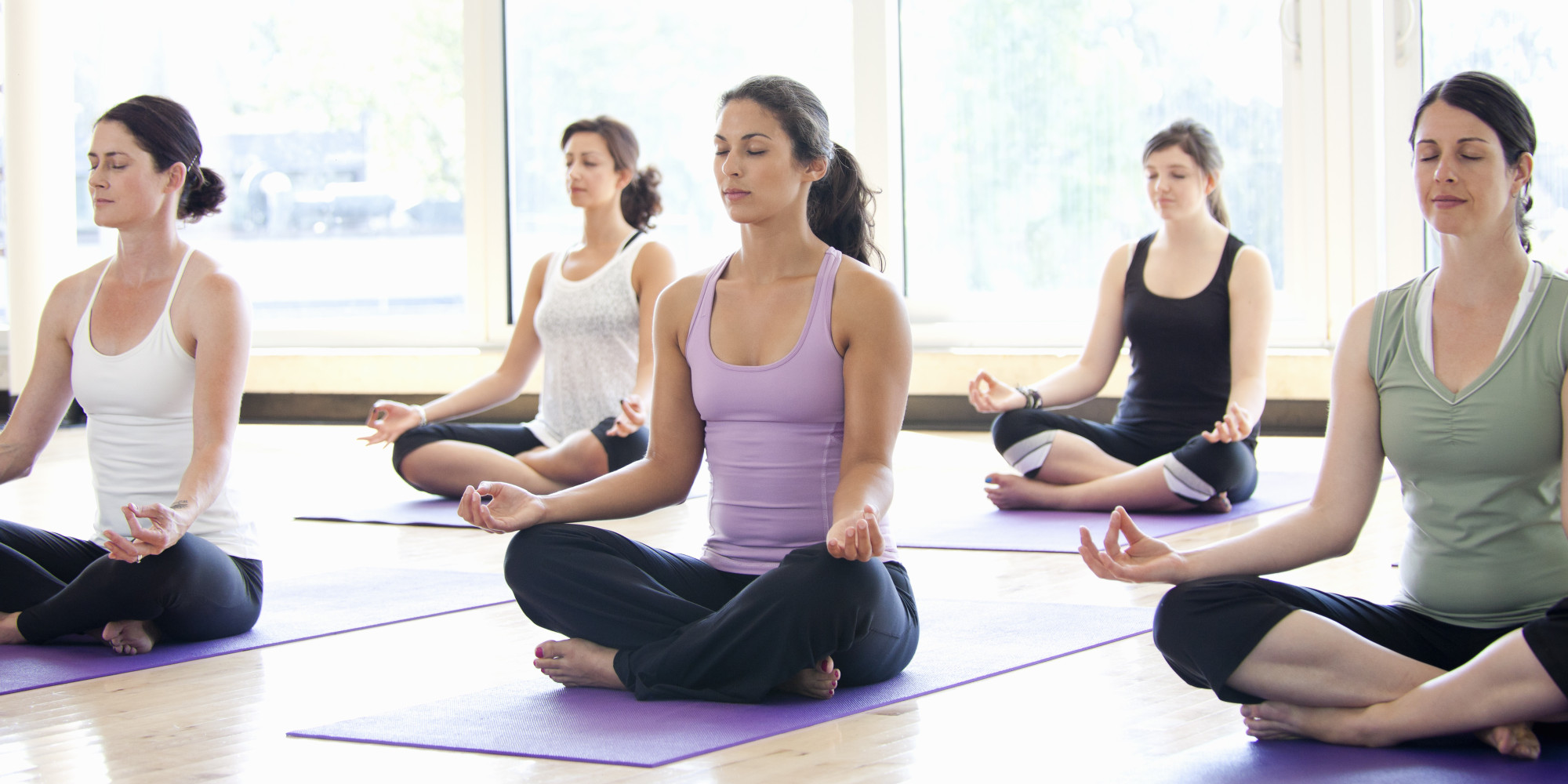 Polar Ice House – The Ice House is a premier ice skating facility offering a range of activities for all ages. Learn to skate, play hockey, or take figure skating classes for children and adults.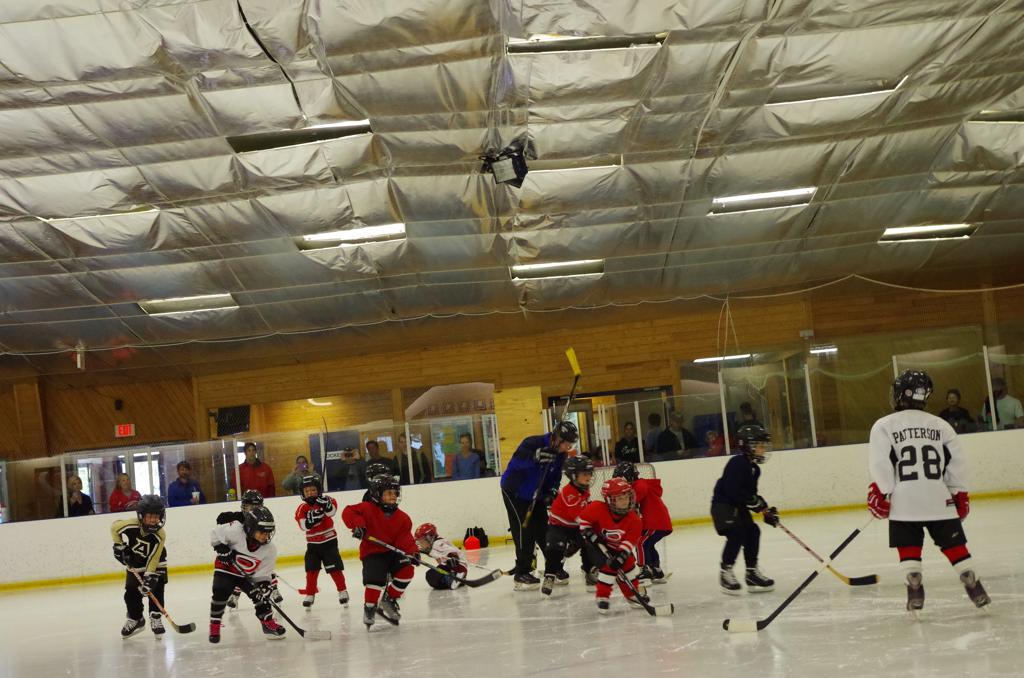 Pottery Camp – A fun place to let your creative juices flow. Pick the piece of pottery you want to paint, choose your paint colors and create your masterpiece. Fun for group events or birthday parties.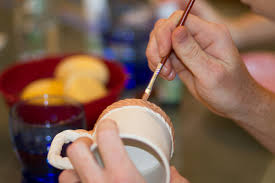 Wine & Design Painting – Unleash your inner artist in Clayton, NC in a fun and social environment. We provide everything needed to create a masterpiece, just sign up, show up, sip up and paint!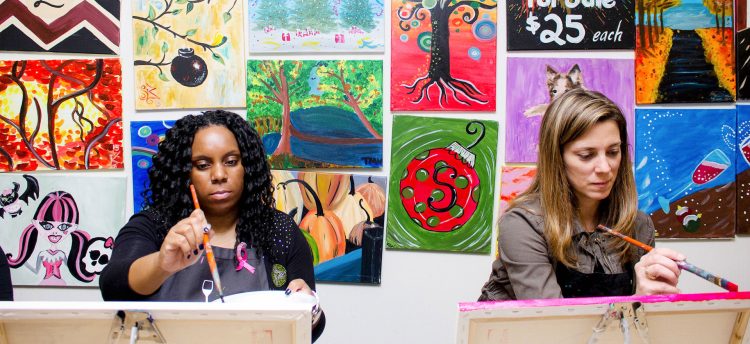 Marbles Museum – A vibrant destination for hands-on, minds-on learning for children and families. Museum programs and exhibits are designed for children 10-and-under.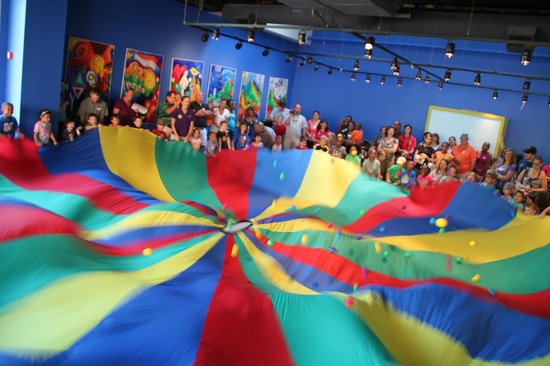 IMax Theater – North Carolina's only certified 3D-capable giant screen in the heart of downtown Raleigh, the Wells Fargo IMAX Theatre at Marbles delivers one of the most immersive movie experiences in the Southeast. Boasting over 24,000 watts of premium sound clarity with a screen size of 70′ X 50′, while offering the most inspiring educational documentaries and biggest Hollywood blockbusters.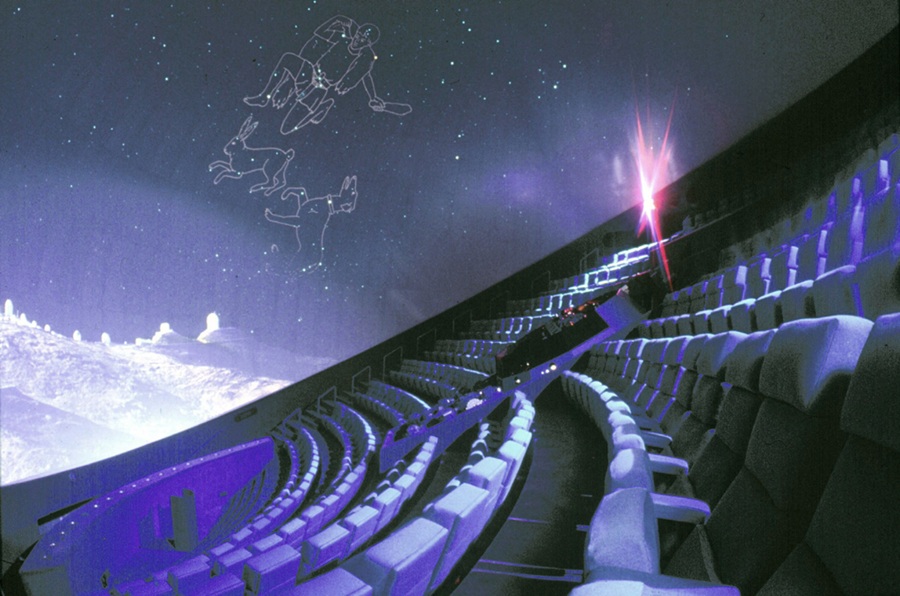 Rex Wellness Center – From swimming lessons, to water aerobics to a soak in the jacuzzi, this indoor facility allows for exercise all year long.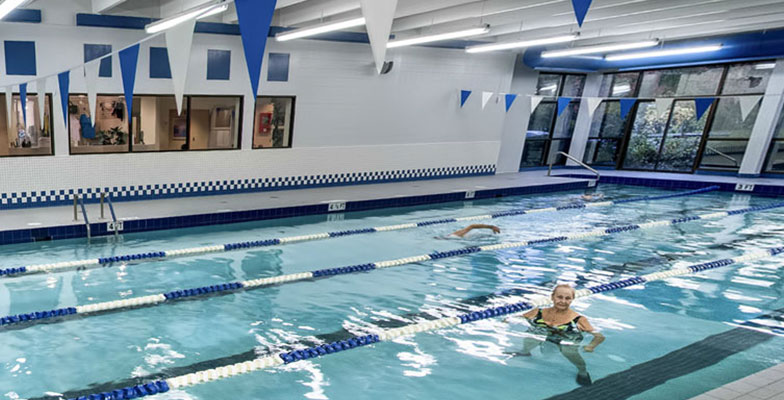 Outdoor Activities:
Lake Benson Park – This 64-acre park includes large open space areas, 1.8 miles of paved and unpaved trails, two playgrounds and four picnic shelters. It is home to several special events each year including the Spring Eggstravaganza (Easter Egg Hunt), Independence Day Celebration and Friday Family Flicks and Camping. Garner Veterans Memorial, dedicated in May 2013 is also located in the park.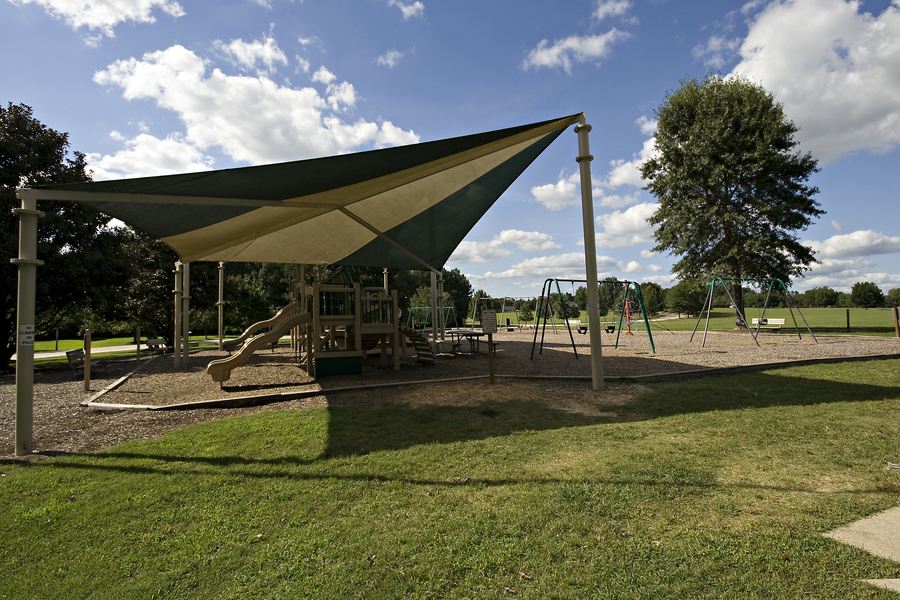 You Pick Fruit Stands:
Adams Vineyards – Adams Vineyards has been a working farm since the mid 1700's, the 8th generation now farms native Muscadine grapes and fruits in place of tobacco and cotton. Adams Vineyards has reached beyond the traditional sweet Muscadine wines and offers dry, oaked, semi-dry, and semi-sweet wines for your tasting experience. Book a wine tasting today.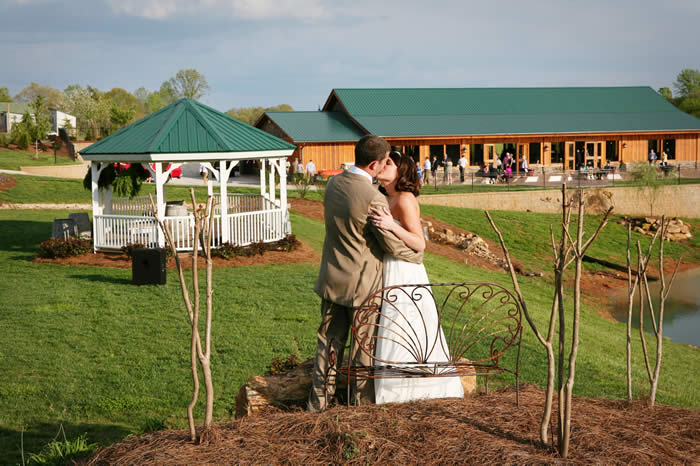 White Oak Movie Theater – Offering 14 theaters with state of the art seating, this facility offers the latest movie options, many of them in 3D.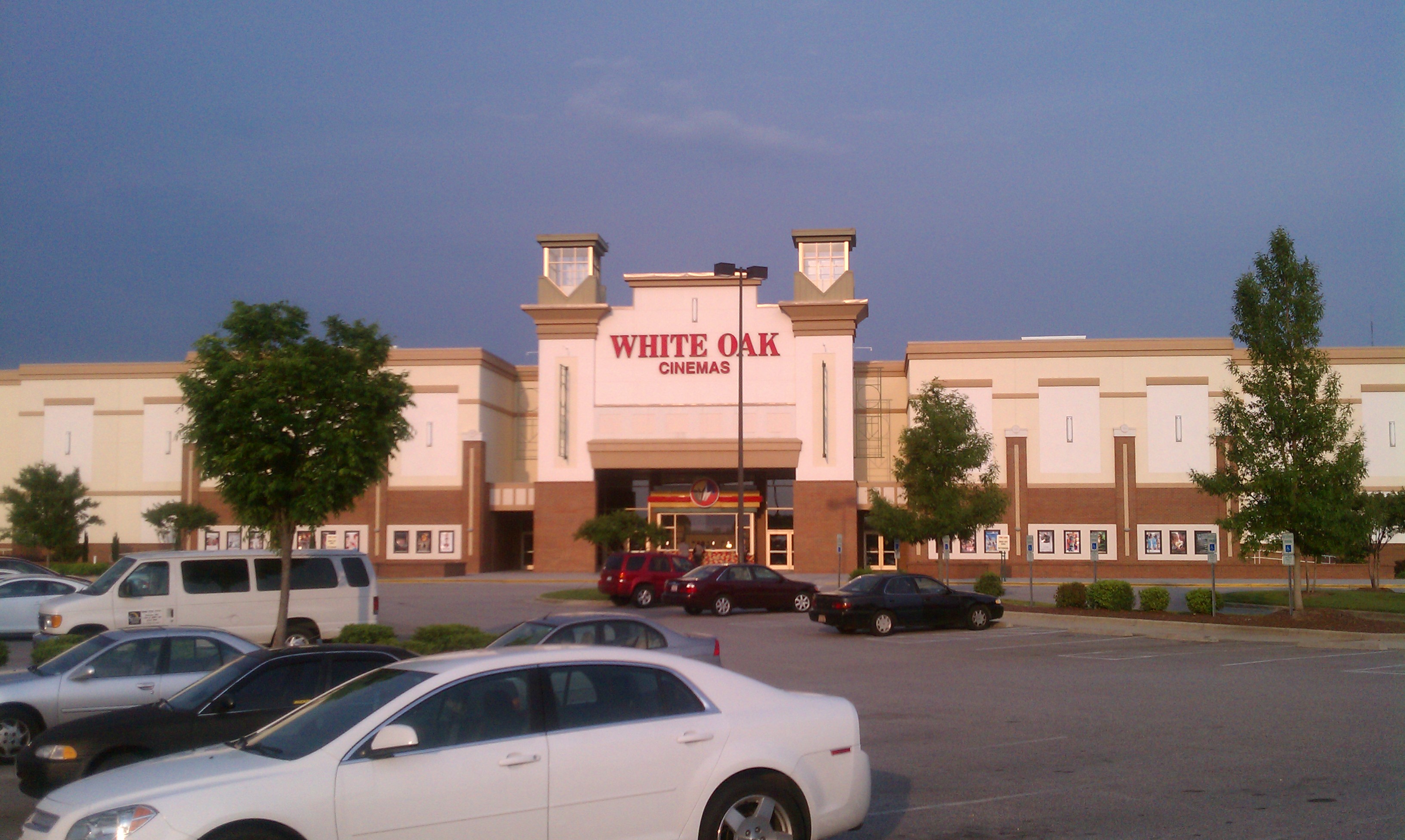 Banks Miniature Horse Farm – Family owned and operated, there are over 35 acres of lush pastures for horses and visitors to roam. Visitors are welcome meet and play with all the horses.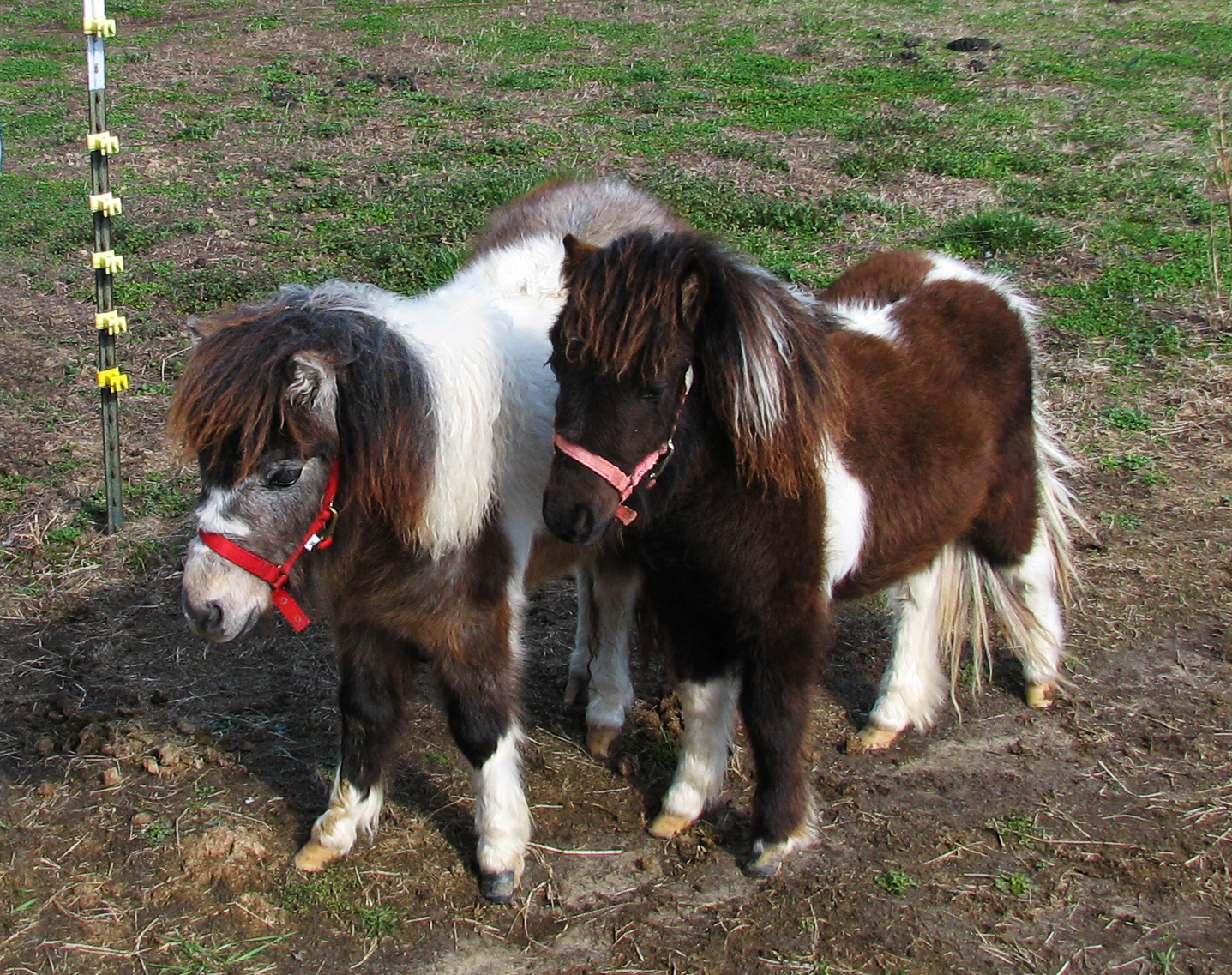 Dog Parks – Garner now offers two dog parks. One located at 221 E. Garner Rd and at Lake Benson Park located at 921 Buffaloe Rd. Garner. Bring your fur babies out for some fun with friends at either location.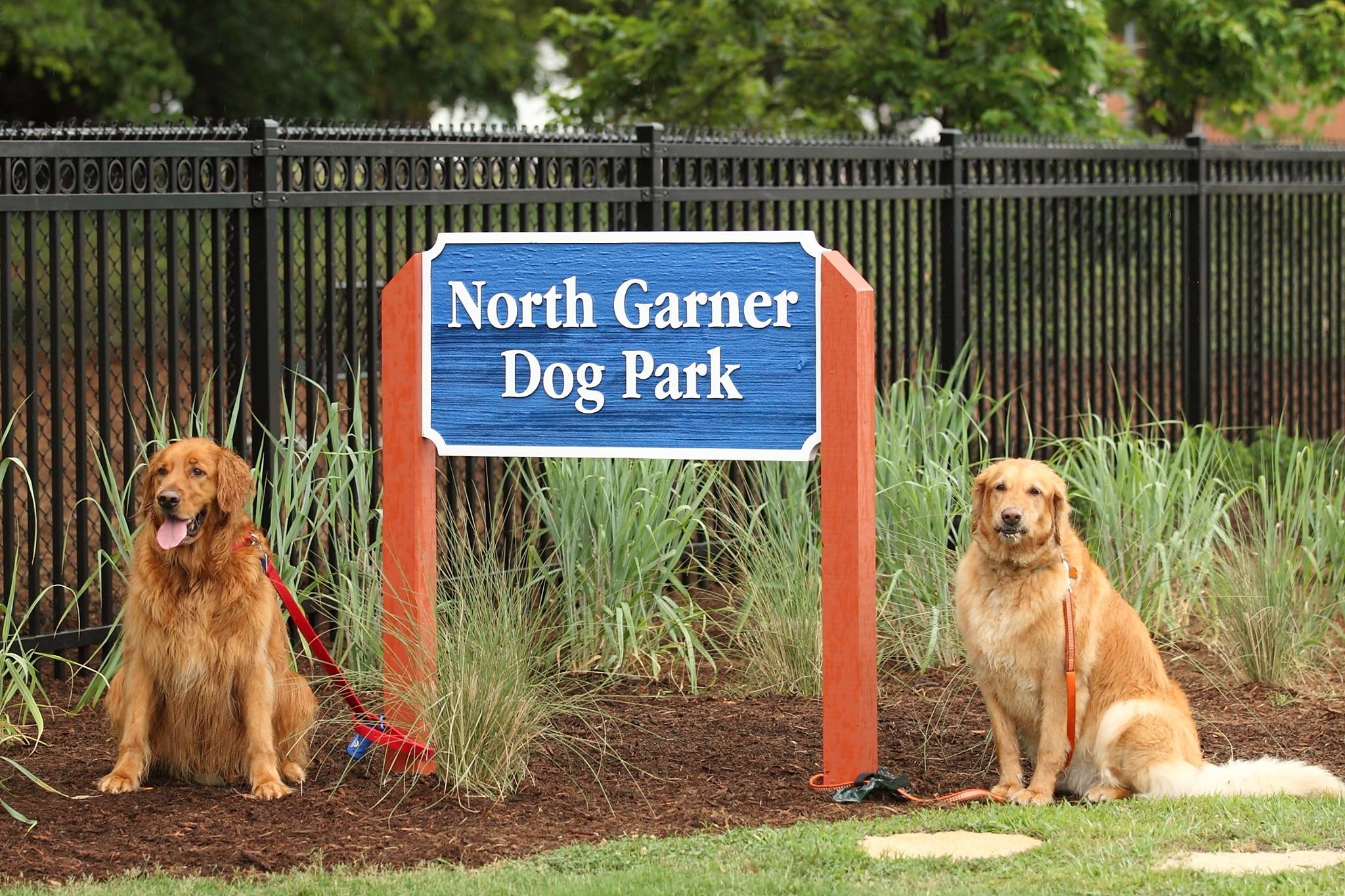 Pelican's Snoballs – Located on the grounds of 401 Par Golf, you can enjoy a snowball or ice cream, while hitting some golf balls or just relax. Mini golf and a playground complete your Pelican's experience, a fun and low cost activity for the kids.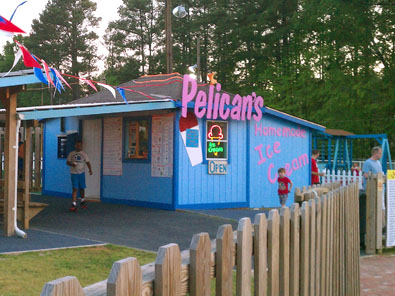 401 Par Golf – Offering miniature golf, a driving range, playground and snowballs, 401 Par Golf is great place for family or friends to spend the day.
Clemmons State Forest – Clemmons State Park offers pine stands and hardwoods set on a pleasant rolling terrain highlighted by streams and rock formations. These features are accessible by a series of well-marked trails, accented by exhibits and displays depicting the ecology of a managed forest.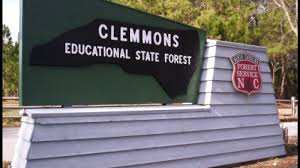 Outdoor Concerts: Featuring the latest artists and bands touring the country, Garner is lucky to be close to two fantastic outdoor facilities.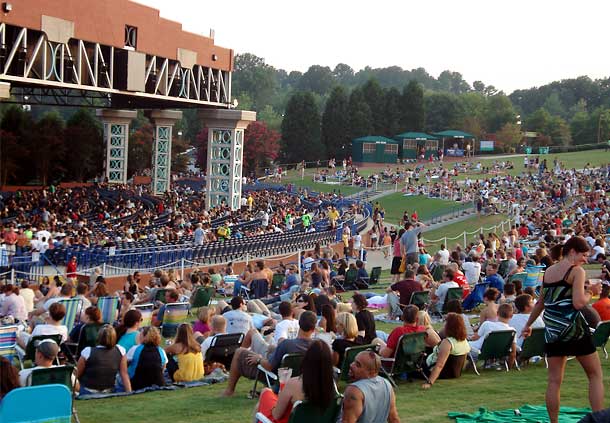 Clayton Riverwalk – The Clayton Riverwalk on the Neuse is a beautiful 4-mile, 10-foot wide paved trail that begins at the Wake County/Johnston County line and parallels the Neuse River under Covered Bridge Road. It is part of the 1,000-mile Mountains-to-Sea Trail.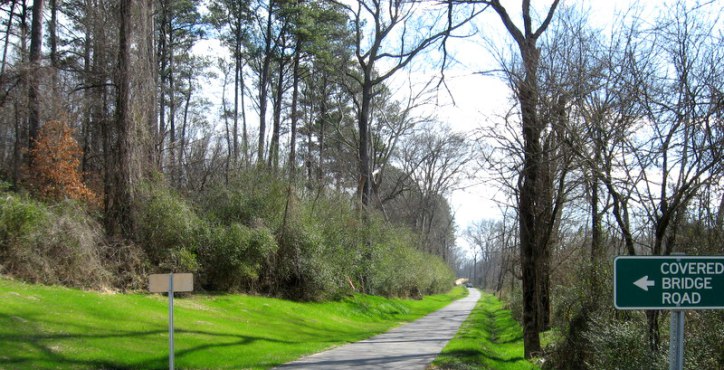 Garner Veterans Memorial – The Garner Veterans' Memorial Committee was established in 2006 to plan a structure that would memorialize Garner area veterans. With many donations from citizens, civic groups, churches and government agencies, this memorial was dedicated on May 4, 2013 at Lake Benson Park.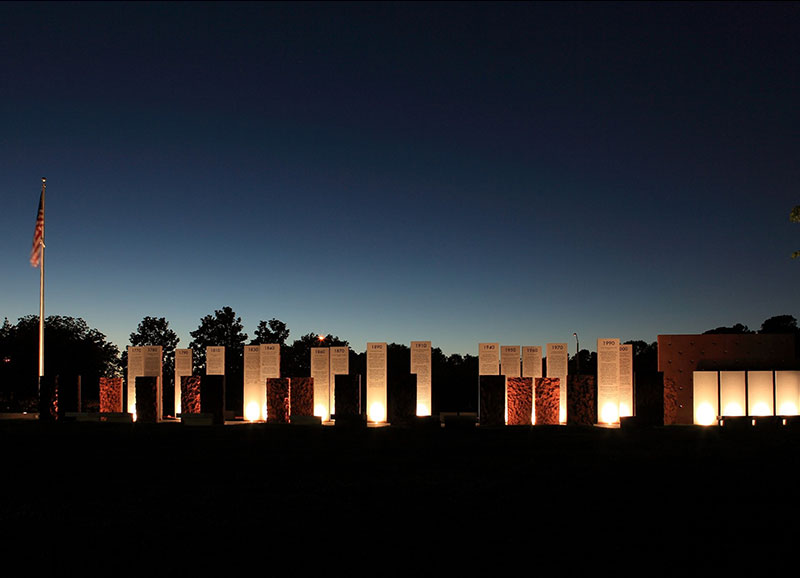 Go Play Outside Now – A place for children to play while adults get back in touch with their inner child. From the huge slides to the big tire swing, from the camping village to laser tag, there is fun for all.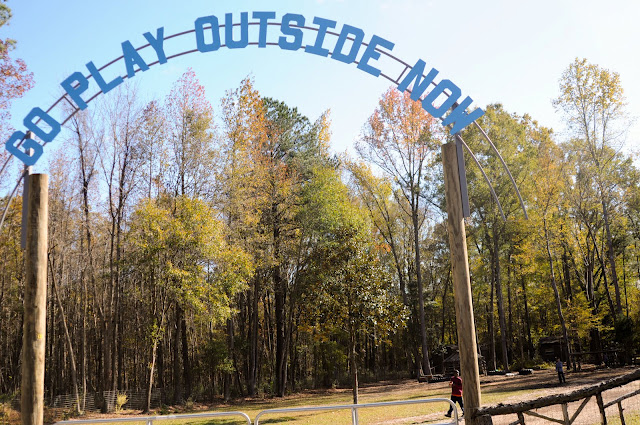 18 Hole Golf – With fantastic weather most of the year, North Carolina is known for its golfing and we have some of the best courses in our area including:
White Deer Park Nature Center – Located in White Deer Park, the Nature Center offers a variety of exhibits to explore. An assortment of critters live at the nature center and we will continue to expand our collection.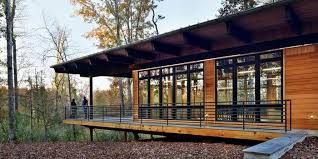 Lake Benson Boathouse – Come experience Garner's best-kept fishing secret and enjoy a lazy afternoon fishing for bass, crappie, catfish and more. The boathouse has jon boats, kayaks and canoes available for rental.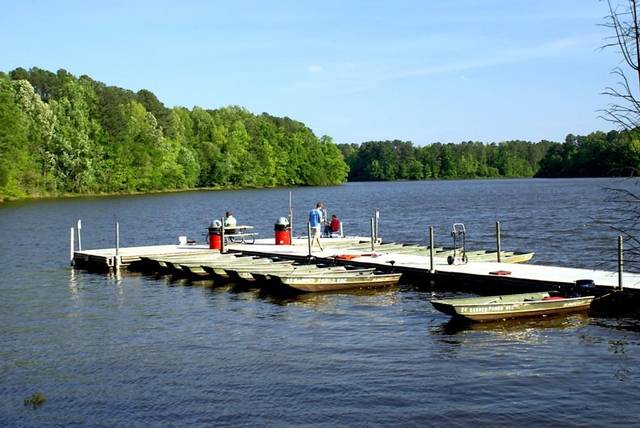 Public Pools – Beat the heat in the summer time by joining one of our public community pools.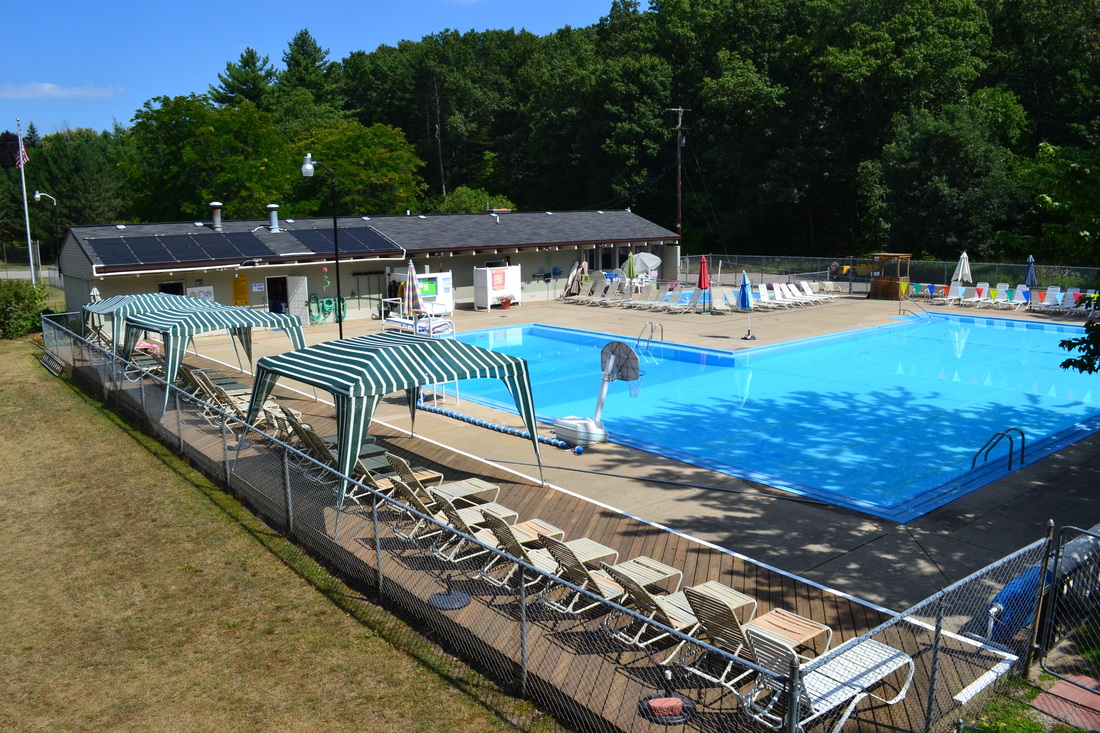 Pullen Park – Located just minutes from Garner near NC State University, this park offers a carousel, multiple playground, paddle boating in the lake and a train ride around the park.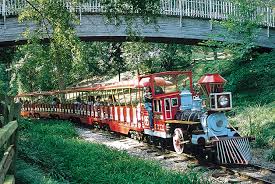 Want to know about what it's like to live in Garner, contact me today!
Cassondra Liles | Garner Real Estate Expert | 919.523.5065