Well, here we go again! Many people over the last several months have asked if we moved, if we sold the house, and how is the new house coming along, so I thought I would do a quick update.
Yes we sold out house, no we did not move, and the new house is almost complete. Confused yet?! It has been a wild ride. We actually did get a contract on our house last year and were preparing to move into a rental while my husband finished our house. All did not work out as planned though, as our buyers got cold feet and backed out. It was such a crazy time that we just decided to stay in our house until the new one is done which is very soon now.
My husband and his contractors have been working seven days a week for months now to complete our new home and it is coming along beautifully! Sheet rock is up, tile is being installed, the roof is on and the exterior paint is finishing up as I write this post. It is unbelievably exciting to see a concept that we dreamt up three years ago come to life before our very eyes. A floor plan that was just ink and paper a few months ago is now standing before me. It's almost surreal.
So back to the "old" house. We are going back on the market very soon! There has been so much laughter, love and joy in this house that we have so many emotions about this. My kids were two, one, and I was pregnant with my third when we moved in. This is the only house they remember, but it's time to pass the torch to a new owner so they can make their own memories. This house has good juju and we can't wait to see who will fill it with more memories.
So with that said, who do you know that might want to call this beauty home? It has five bedrooms (four of them on the main floor), four and a half baths, two bonus rooms and a first floor private office.
The back yard is fully fenced with a huge patio, pergola and fireplace. If you know someone that might be in the market for a home such as this one, please pass along this post or send them my way at 919.523.5065. We would be glad to schedule a showing or answer any questions. Thanks!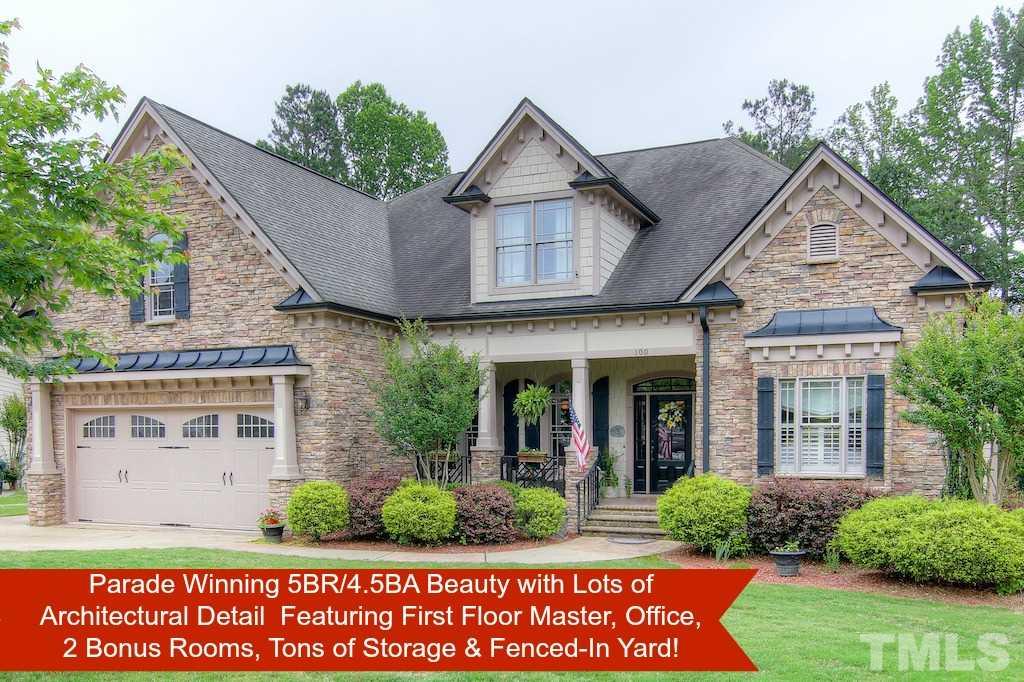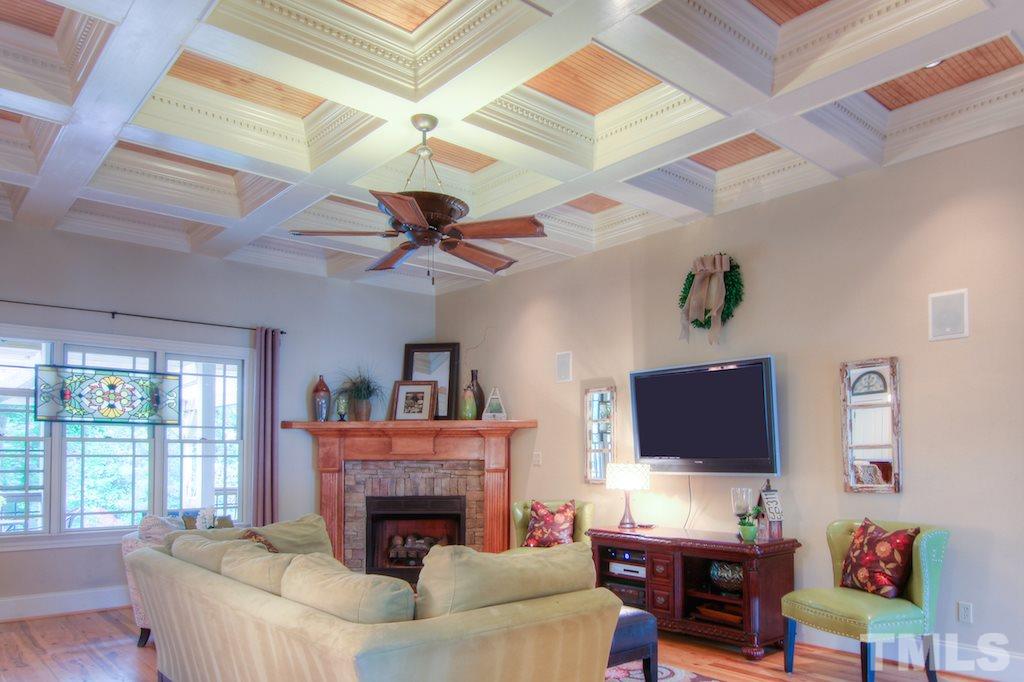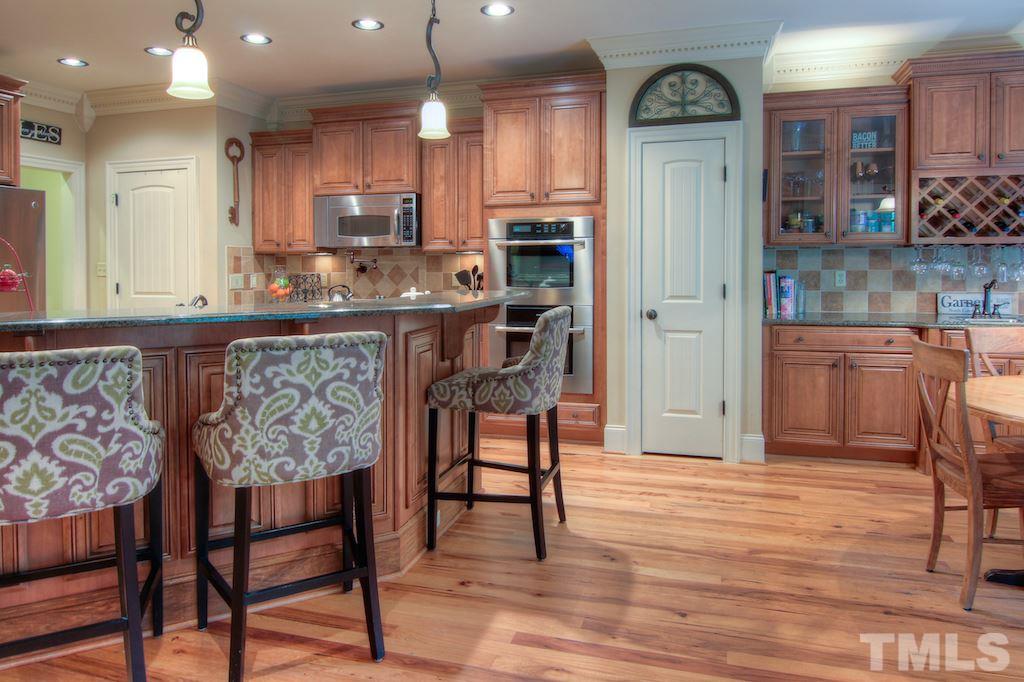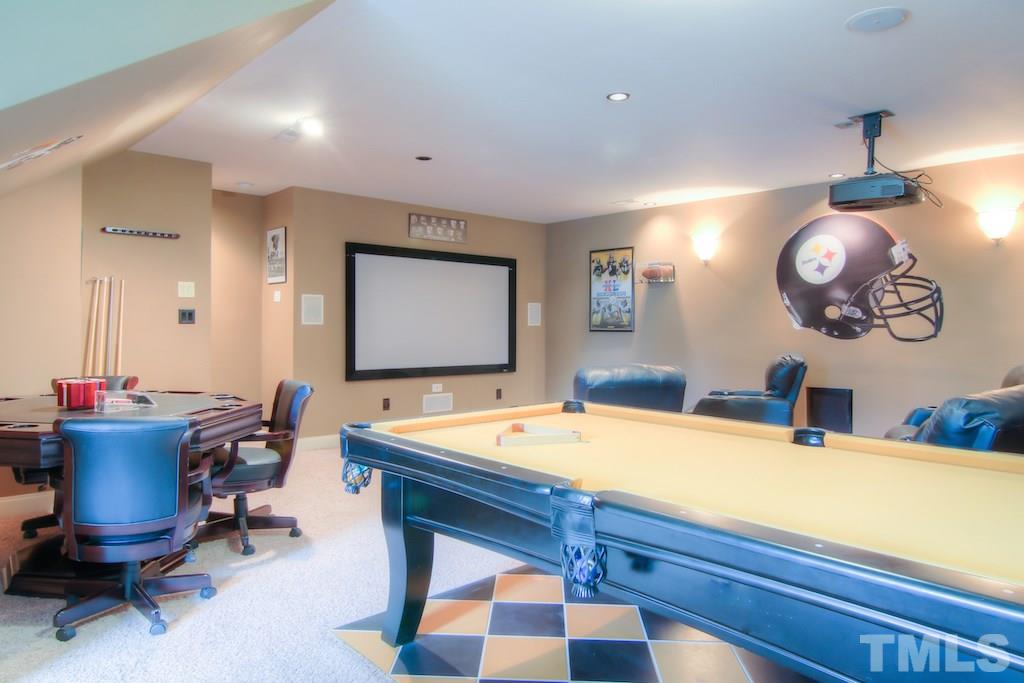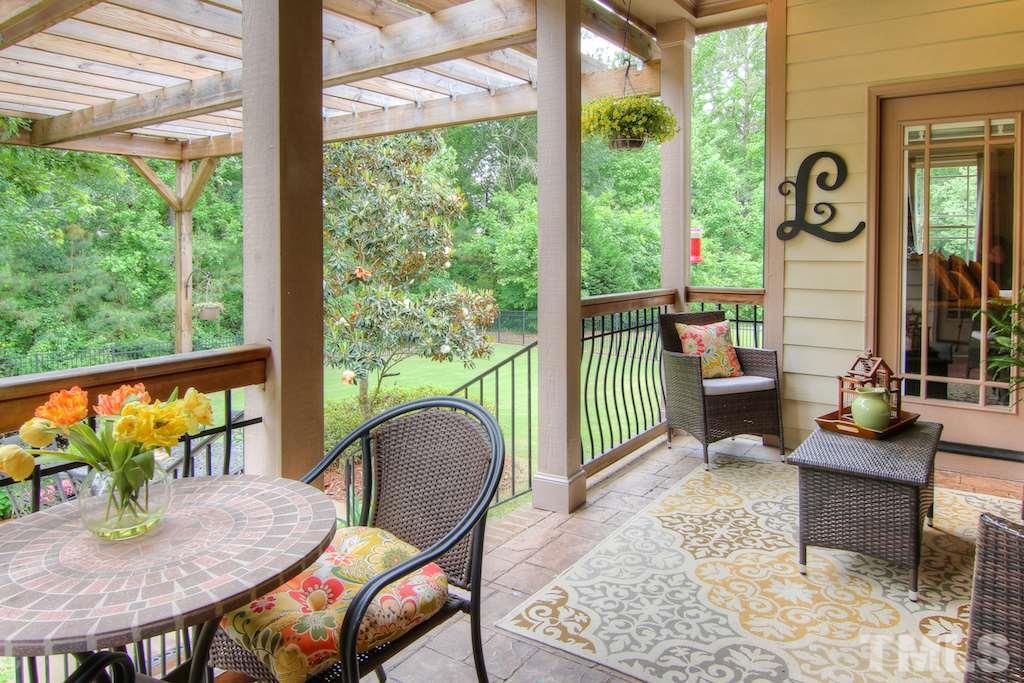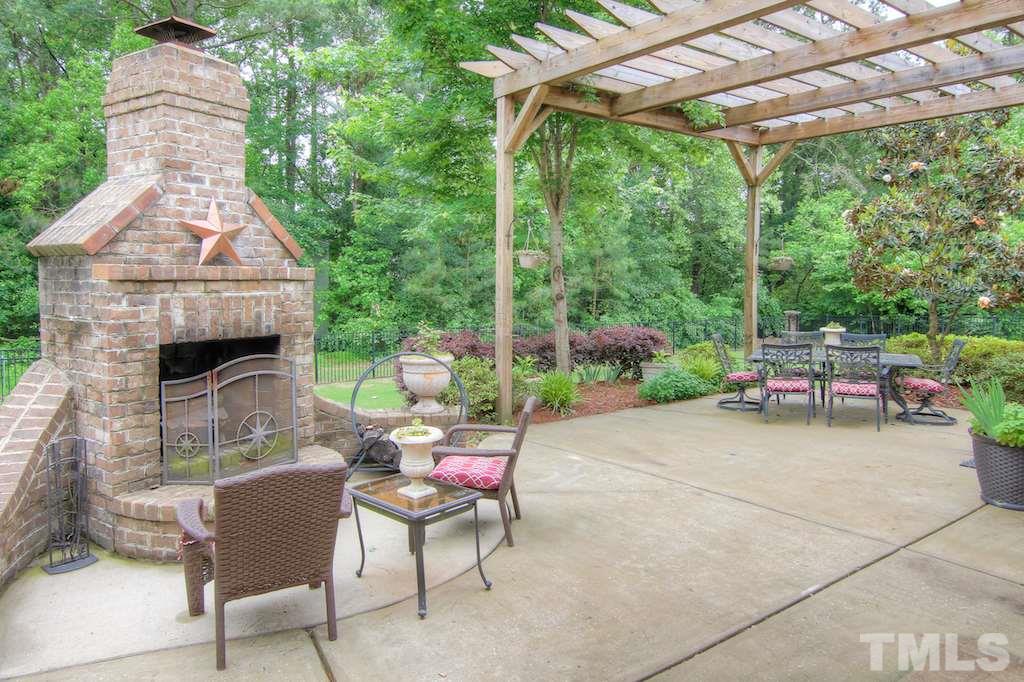 ***** See a full virtual tour here…