Performing a complete home renovation is often cost prohibitive, especially if you're looking to sell your property within the next 12 months. Thankfully, there are a few
low-cost
, high-impact projects you can complete with the help of a couple hundred dollars. Also included, inexpensive chores to leave to the pros.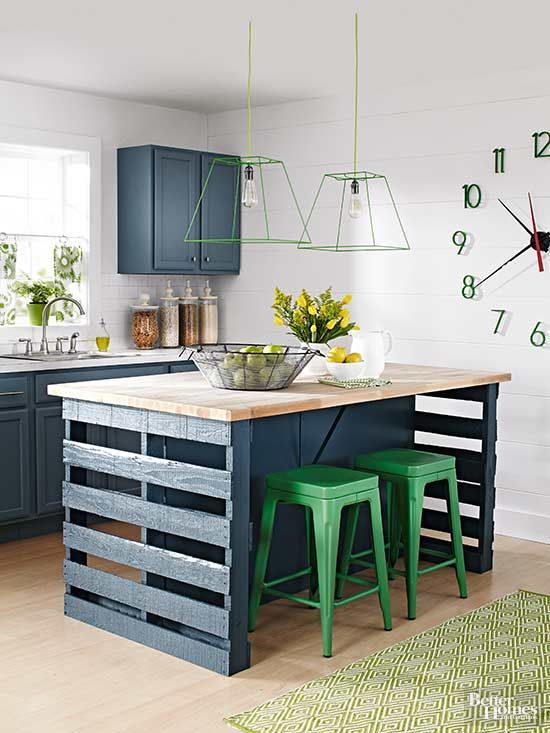 Kitchen — There are few rooms in the home more important than the kitchen when it comes time to list your home for sale. However, at more than $20,000, a full kitchen renovation may not be a smart choice if the room is functional. But, for about $50, you can add invaluable storage space to your kitchen, which is a sought after feature regardless of size. Look for unoccupied corners and add shelves embellished with decorative brackets and painted to fit the decor.
Floors — Hardwood floors offer incomparable beauty and warmth and a touch of classic elegance to rooms of all sizes. But over time, your floor's shine will fail to impress. Short of sanding, polishing, and refinishing, you can return the luster and appeal to your hardwood floors by using a cleaning product specifically designed for shine.
Fireplace — When Forbes runs the headline, "How to Increase Your Home's Resale Value with a Fireplace Makeover," people tend to listen. This simple DIY project can take years off the interior of your home, as a char-marked, dingy, or brass-lined fireplace is an instant deterrent for those looking for a modern abode. Start by cleaning the hearth and fireplace interior. To remove heavy creosote buildup, Merry Maids suggests a mixture ofbaking soda and dish soap; fireplace glass may be scrubbed with leftover ash or according to the manufacturer's instructions. Once clean and dry, you may paint or install decorative tile and a new mantle, which will tie the room together.
Projects to leave to the pros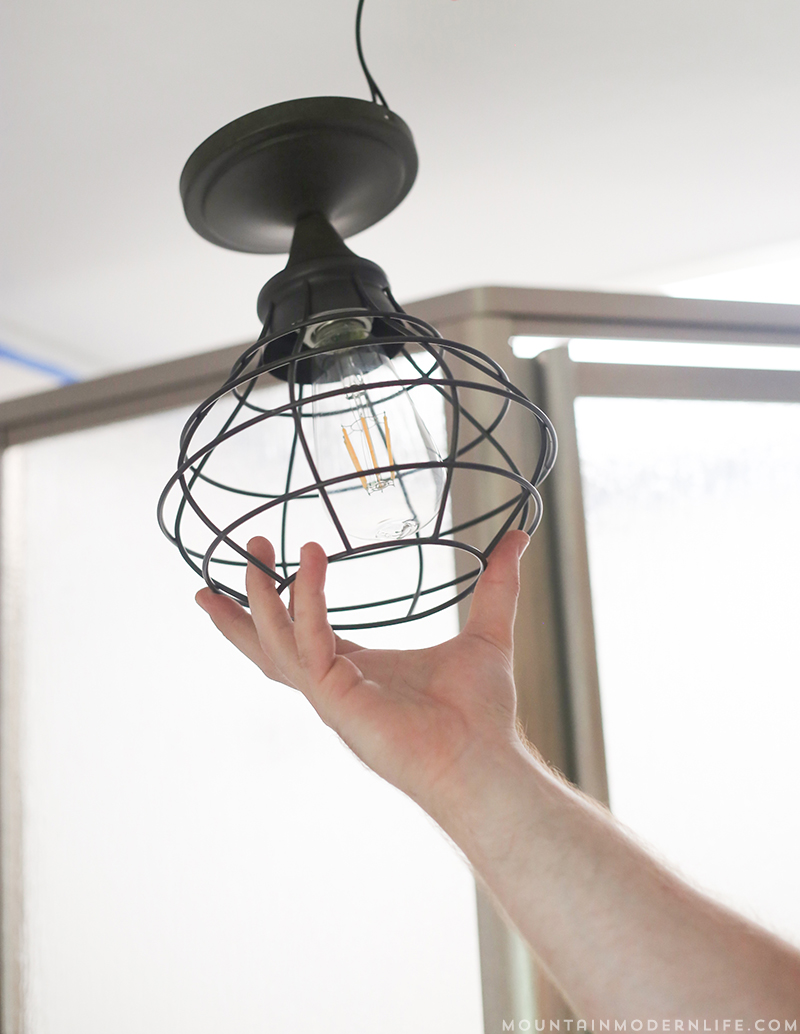 Lighting — New lighting will brighten up your home and increase its appeal to potential buyers. While replacing a light fixture sounds like an easy job, unless you have detailed knowledge of your home's electrical system, call an electrician. AskTheHandyman.net estimates that a professional electrician willcharge between $50 and $135 for this 2-hour task. In many cases, a license will be required, so ask for proof before the tool belt comes out. Home fires caused by electrical failure damaged or destroyed more than45,200 homes and took the lives of more than 420 people between 2010 and 2014, according to the National Fire Protection Association.
Gutter cleaning — If you live in a single-story home with a low pitch roof, you may be able to tackle this. However, if an extension ladder is involved, you're uncomfortable with heights, you have a steep roof, or a two-story or higher home, look for a licensed gutter and downspout cleaning service. HomeAdvisor estimates in the Raleigh area, the cost to hire a professional to pull debris from your home's gutters is between $87 and $159 and can be completed in about two hours. It's a small price to pay to ensure your safety and that the job is done right. Though it may seem insignificant, poorly operational gutters are a red flag on a home inspection and may prolong the selling process.
In addition to these projects, you can do a few things for free to help set your home apart from the rest. Clean the lawn, trim the shrubs, remove personalized photographs from the wall, and organize closets to make everything look neat and tidy. You don't have to invest your entire paycheck into increasing your home's value if you are willing to do certain jobs yourself. However, safety is a priority so don't be afraid to pay for help or you may pay for your mistakes.
Get more DIY home tips from: http://diydad.info