You hear all over the news and online that the real estate market is HOT! That is true for some sectors and price points in the market, but not all price points are performing equally.
In the up to $250,000 price range in our area, the quantity of homes for sale is extremely low, with high demand, thus creating a strong sellers market.
Once you get over the $350,000 price point for our area, the buyers have much more flexibility on negotiations, price and concessions because the demand is less than in the lower price points.
So it's the perfect scenario for a home owner wanting to sell in a lower price point and move up to a higher priced home. And, with competitive interest rates, that buyer may not have much more of a house payment than they did in the lower priced home. Want to hear more? Give us a call! 919.351.5065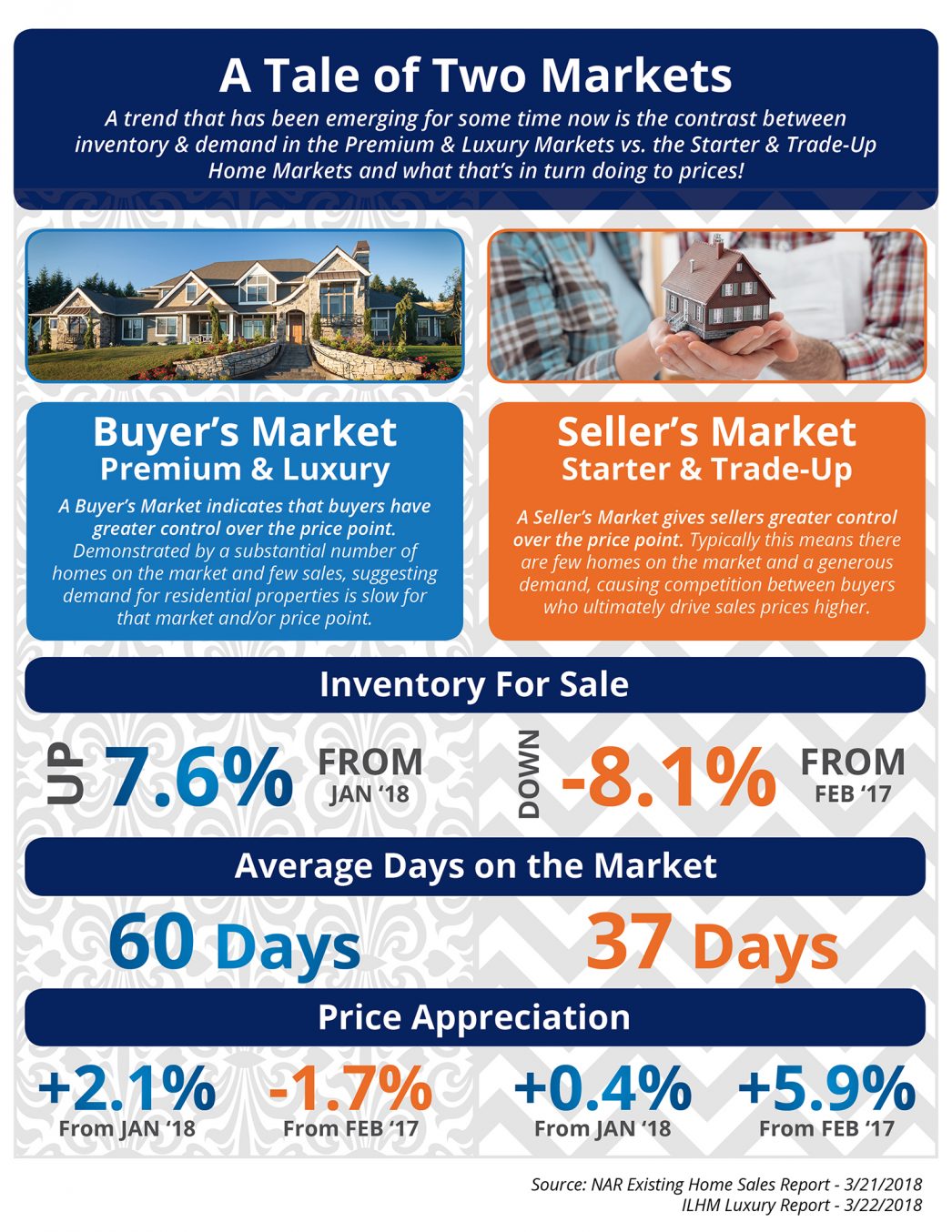 Cassondra & The Key Team
Keller Williams Realty Platinum
www.GarnerClaytonHomes.com