As a dog lover I'm always sad to hear of a home owners association or insurance company that do not allow a certain breed of pet in a home, but as a real estate professional, it is important that we educate the consumer that this could be a potential issue when purchasing a home. Most insurance companies have a lists of dog breeds which they consider dangerous, and according to their rules can result in denial of coverage.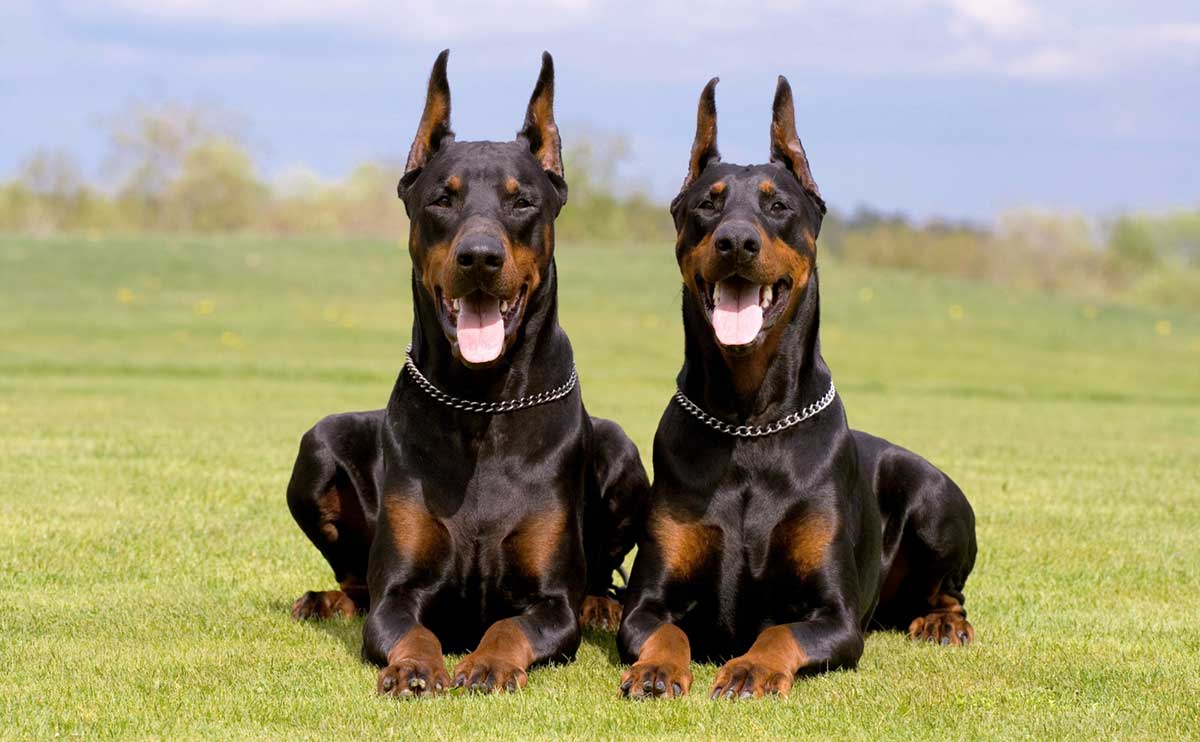 These lists have various names depending upon the company, such as "excluded dog breeds," "aggressive dog list," "insurance list of dangerous dogs," "prohibited dog breeds," and one simply labels it their "bad dog list." The dog breeds which can be found on these lists seem to be drawn from a series of research studies such as one commissioned by the U.S. National Center for Injury Prevention and Control that was published in 2000. It looked at the statistics on fatal dog bites, however it seems as though any dog bite incident that receives wide media coverage can also land a dog breed on such a list.
Thus the Presa Canario was a dog breed that few people had heard of prior to the media coverage of a 2001 incident in San Francisco. The media luridly described how a woman was viciously mauled to death by two of these big dogs in the hallway of her apartment building. As a result the owner of these dogs is now serving a sentence of 15 years to life in prison. Although the Presa Canario remains a rare breed in North America, it now seems to appear on every prohibited dog breed list issued by the insurance companies.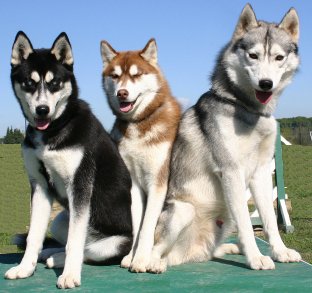 Understanding that there are variations to each company's specific list, here are the 14 most often blacklisted dog breeds – Pitt Bulls, Staffordshire Terriers, Rottweilers, German Shepherds, Presna Canarios, Chow Chows, Doberman Pinschers, Akitas, Wolf-hybrids, Mastiffs, Cane Corsos, Great Danes, Alaskan Malamutes, and Siberian Huskies.
Knowing that owning one of these breeds could keep you from getting either home owners insurance or may eliminate you from purchasing a home in a community where one or all of these breeds is listed as banned by the home owners association, it is important that research is done before hand if you already own or are considering purchasing one of these breeds before purchasing your home.
As your local real estate expert, feel free to reach out with any more questions on this subject or any others pertaining to real estate or the market!
Cassondra Liles, Real Estate Broker
919.351.5065 | www.TheKeyTeam.com